The TIRED Movement have been working tirelessly to engage with schools, colleges, awarding bodies and organisations to encourage them to see the value of the movement and how working as a collective to drive the changes is paramount. Delivering CPD training, providing valuable insight through symposiums and talks.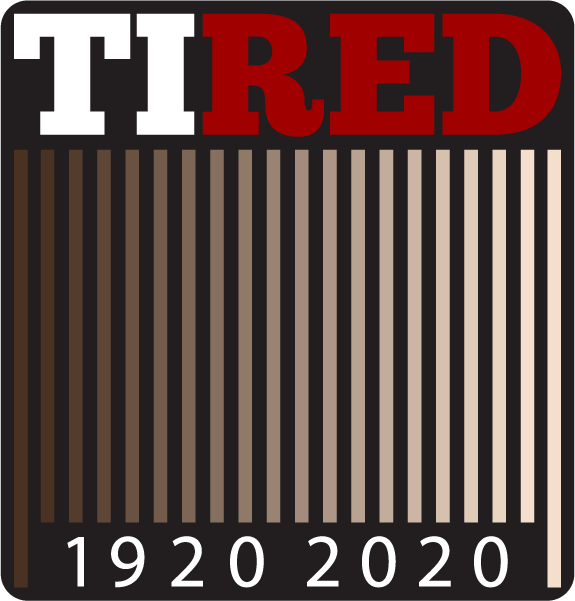 Imogen is a freelance dance psychology researcher, lecturer, and life and wellbeing coach. She originally trained as a dancer before specialising in dance science and later dance psychology.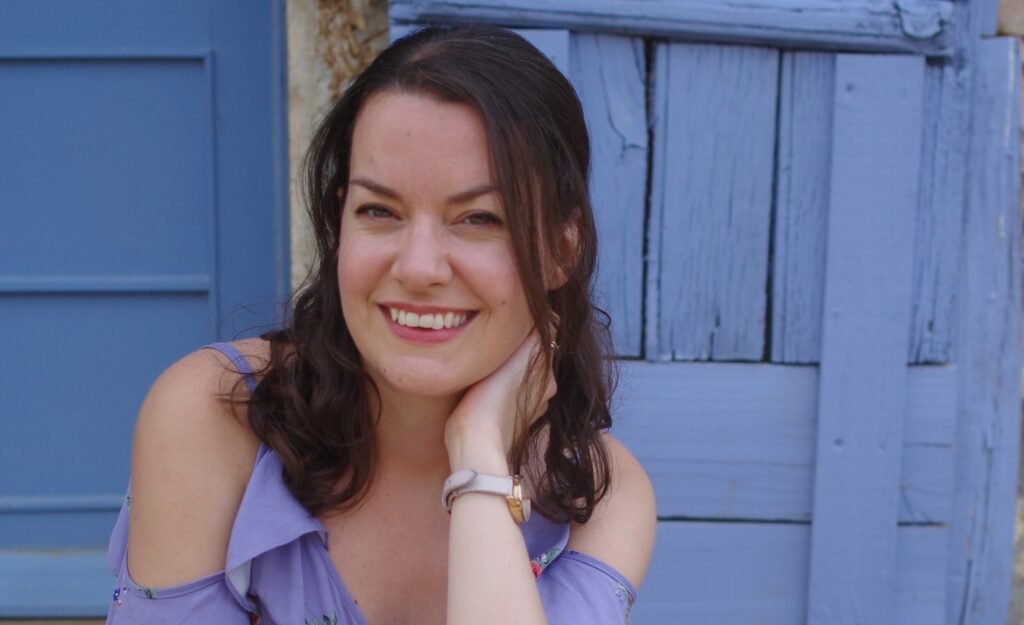 Watch a video testimonial by Read Colleges Principle, Helen Read.
What an unbelievable journey this is turning out to be. I feel like I have blinked, and October came and went! But it ended with a bang and an overwhelming feeling of excitement for what November will bring.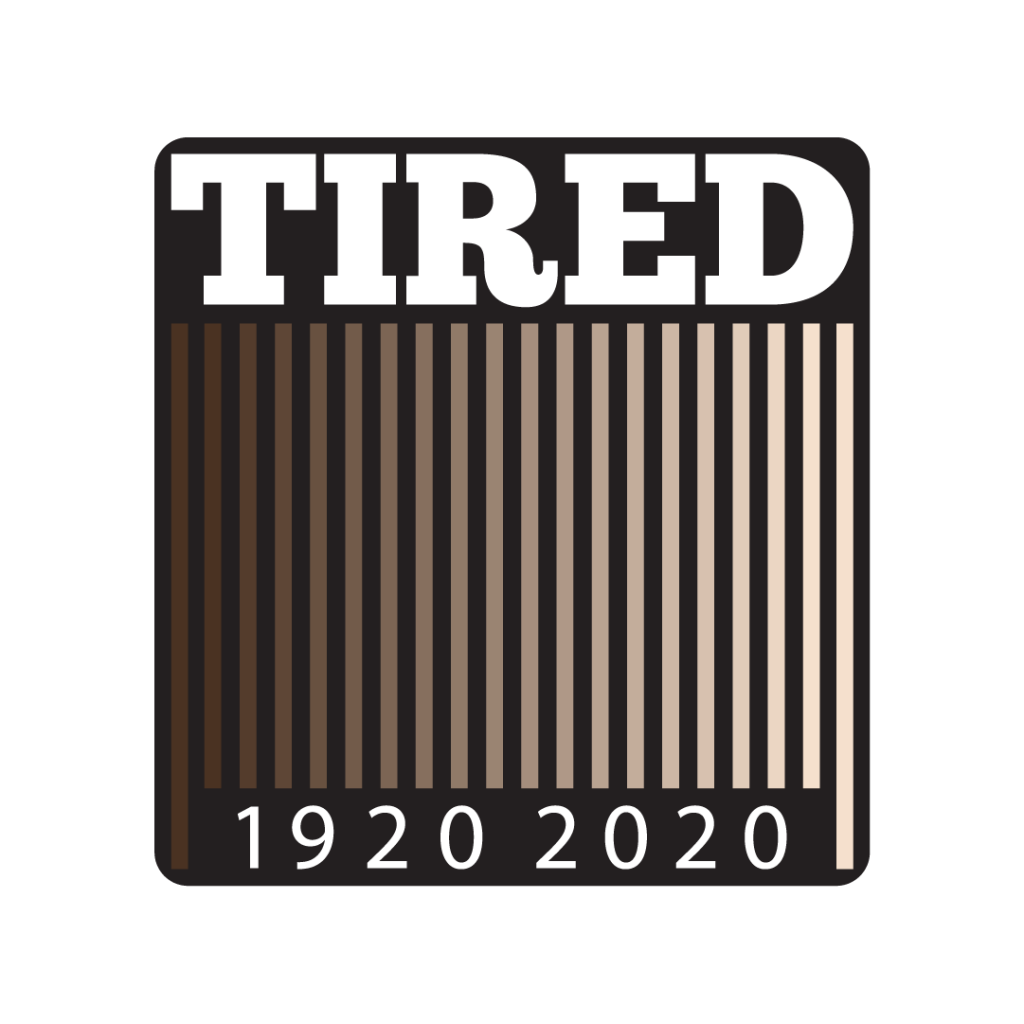 TIRED movement are extremely proud to announce our partnership with London Studio Centre and we look forward to starting this journey with them, to improve representation in dance education and strive for a more inclusive industry.