The industry event of the year is back on Saturday 7th October and promises an eventful day filled with valuable experiences for aspiring actors. Here's what you can expect: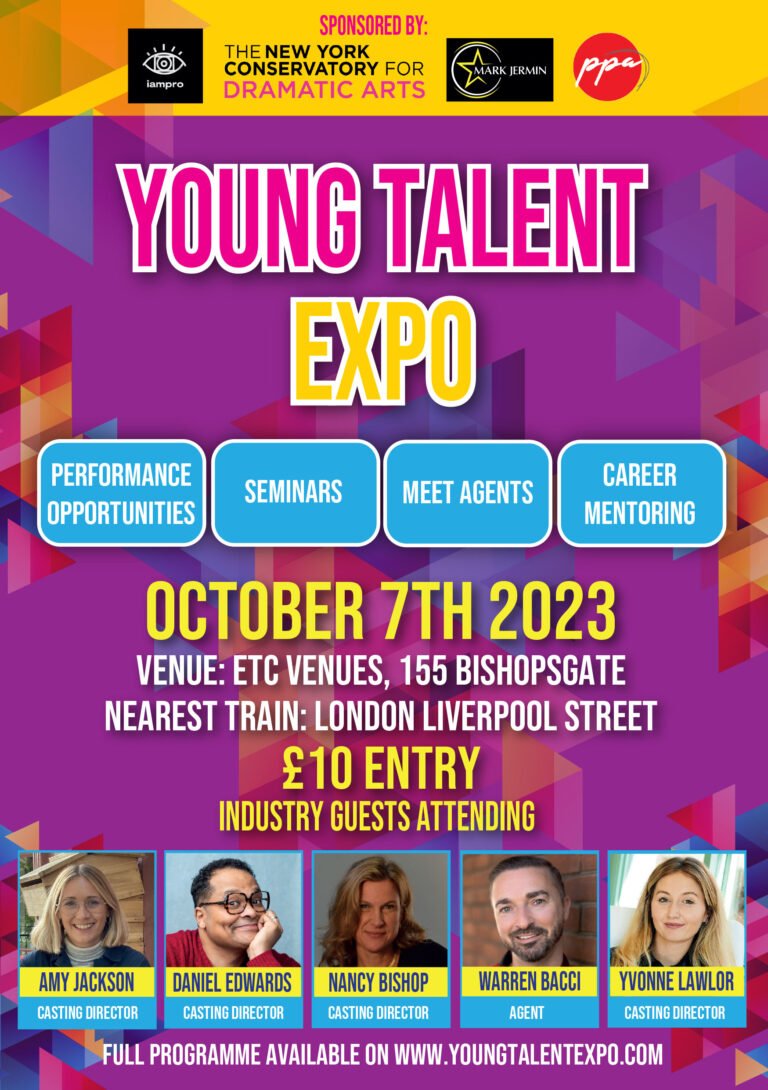 We welcome our newest Advisory Board Member, Talia Palamathanan. It was a poignant day when I was asked to join the TIRED Movement and become an Ambassador on the Advisory Board - supporting and fighting for the improvement of racial equality in dance and musical theatre.
Ashley Banjo - dancer, choreographer and actor, well known for leading dance troupe Diversity to victory in the third series of Britain's Got Talent
Follow these two lovely Shades Dancewear Ambassadors as they represented the TIRED Movement at United We Dance International last weekend!
This week, 20 extremely talented dancers from 6 different continents will be joining us in London!
The TIRED Movement have been working tirelessly to engage with schools, colleges, awarding bodies and organisations to encourage them to see the value of the movement and how working as a collective to drive the changes is paramount. Delivering CPD training, providing valuable insight through symposiums and talks.