The TIRED Movement is thrilled to announce our partnership with The International Online Dance Competition 2022!  
This year we were lucky enough to be an official charity partner for the MOVE IT show 2022! It was such an amazing event full of opportunities to open up the conversations about racial equality and diversity in the dance industry.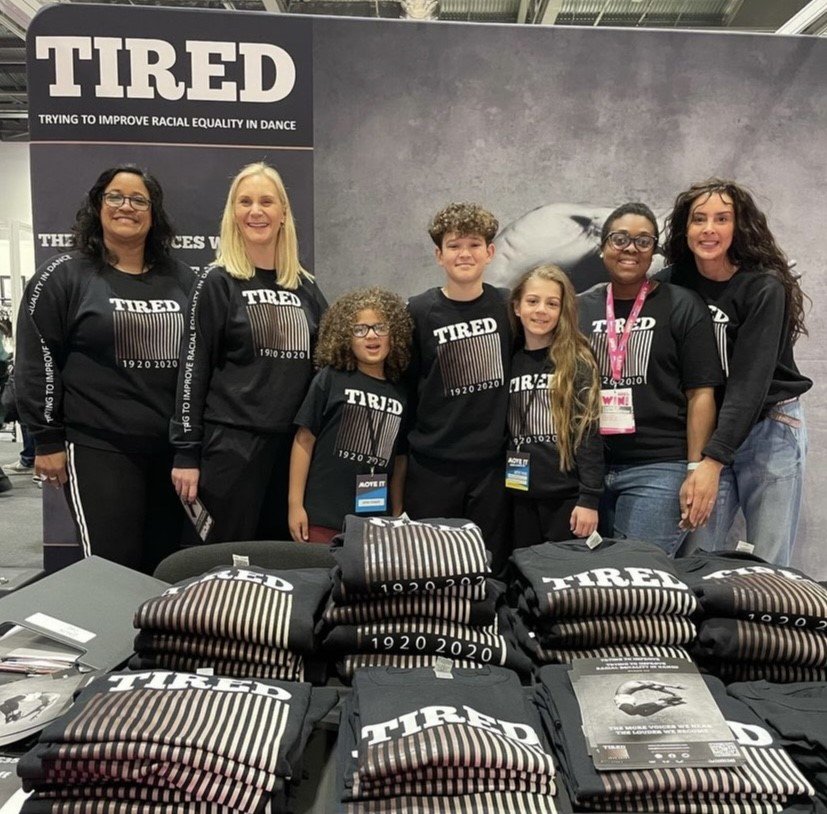 We are so thrilled to be partnering with the amazing Leap of Dance Academy at this years' Move It 2022 and cannot wait to collaborate with them.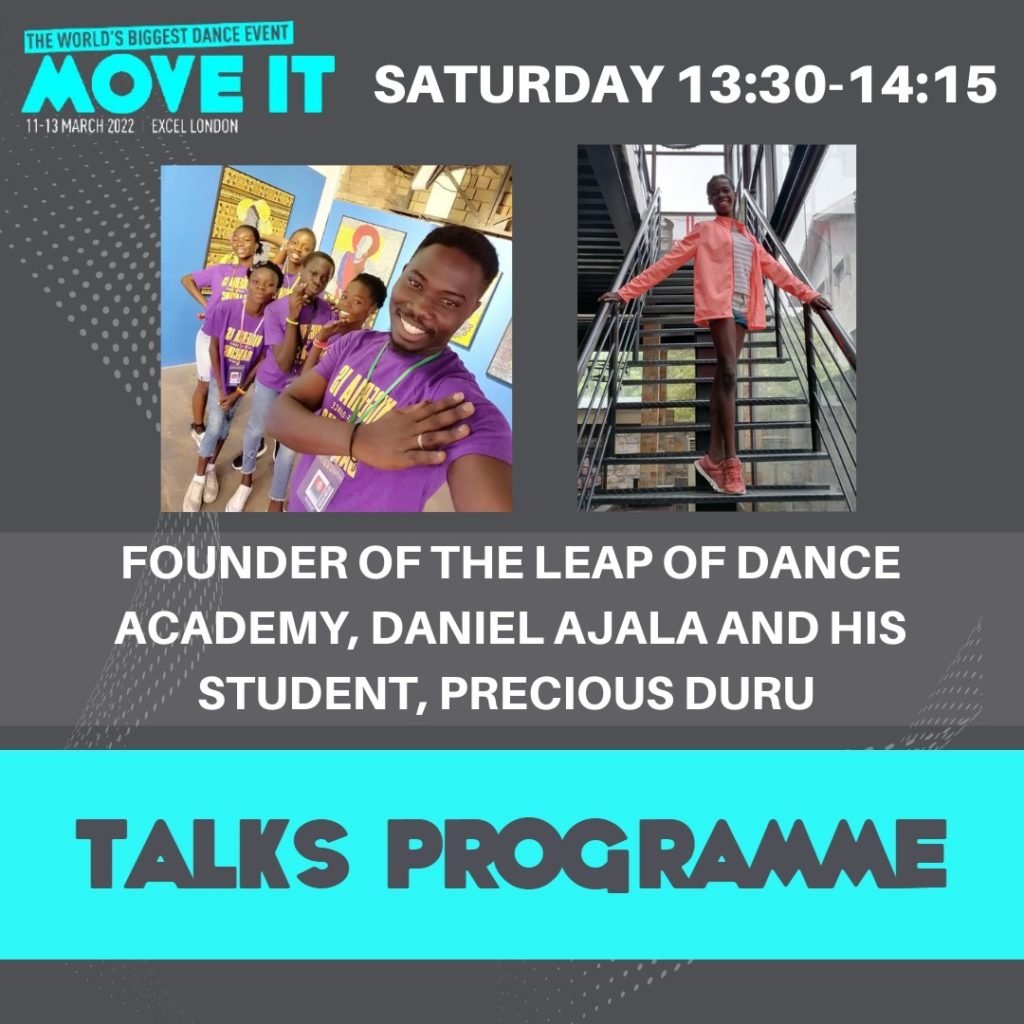 MOVE IT, the world's biggest dance event, has launched a brand-new bursary scheme to break down barriers that prevent young dancers from lower income backgrounds being able to access as many opportunities as possible in dance.

AILEY is in cinemas and on demand now. Check AileyFilm.co.uk to find out where it's showing and how to watch at home.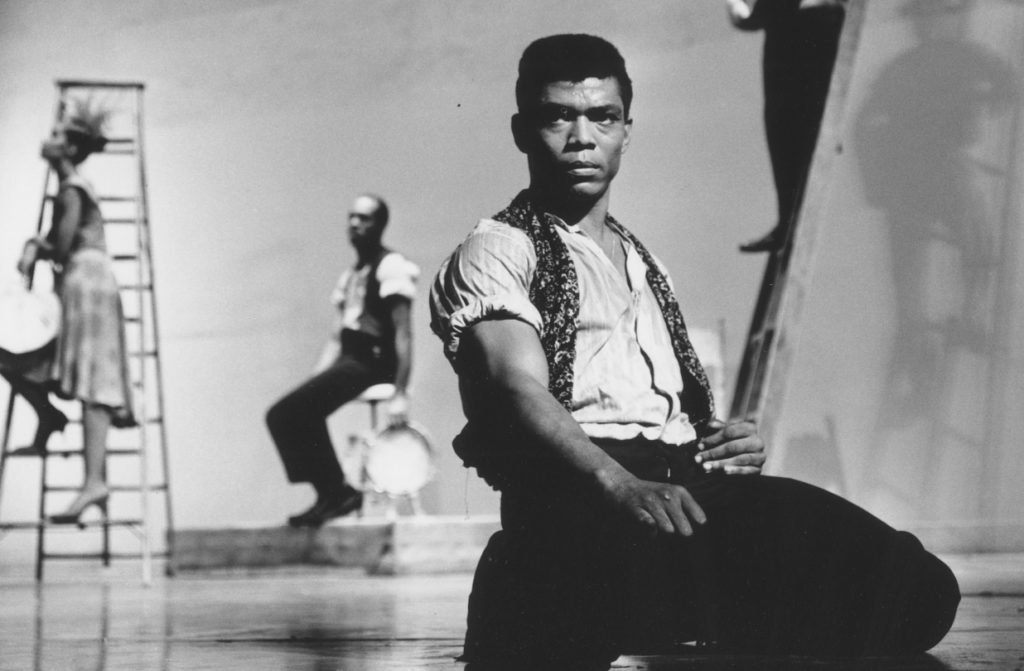 HOTFOOT is One Dance UK's bi-annual publication focusing on Dance of the African Diaspora (DAD) and provides a platform for critical debate around the dance practices of the African Diaspora in the UK.
The first in our series of Talking Dance events, we hosted Talking Dance: Improving Racial Equity on the 29 June. Made possible by the society's grant from the Cultural Recovery Fund, the event brought together leading organisations to discuss the roadblocks to achieving diversity in dance education and training and how these can be dismantled at every level of dance teaching, creating a vision for a future of inclusive and diverse dance.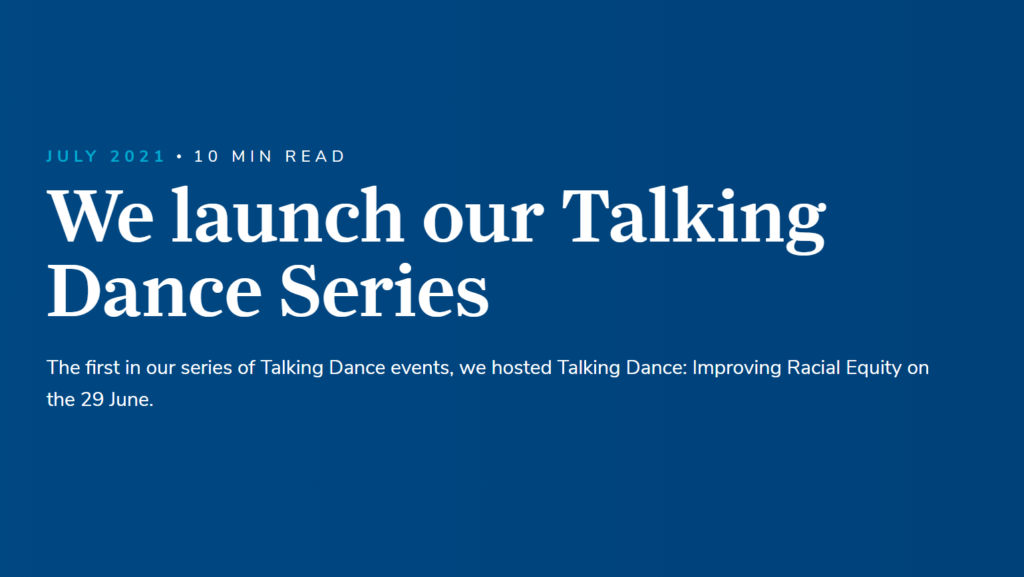 This industry-wide online symposium, held in partnership with The TIRED Movement (Trying to Improve Racial Equality in Dance), and world-leading dance teaching organisations BBOdance, Imperial Society of Teachers of Dancing (ISTD), International Dance Teachers Association (IDTA) and Royal Academy of Dance (RAD) explores how to improve racial diversity in the independent dance sector.