"The more voices we hear,
the louder we become"
Tired Movement has a mission which is to unite the dance community with a seamless line of communication, that both educates and motivates teachers of our future generation. We hear the voices of the dance community and we will help them become louder together to make sure we are heard.
Creating a movement that is inclusive, informative and provides a safe space for honest conversations along with inciting regular
observations of the appropriate delivery of inclusive dance education.
We promise to drive the changes that need to be made to improve accessibility and inclusivity in dance education.
We promise to listen to your voices and amplify them, so that the industry listens.
We promise to develop a movement for the dance community that allows dancers of all ethnic backgrounds to feel fully represented.
We promise to promote inclusivity in everything we achieve and champion the underrepresented voices.
We promise to share this journey with you regardless of race or gender and create inclusive opportunities for the future.
Get exclusive content, discounts on our upcoming events, merchandise and much more.
See our Patreon for more details and Join today.

News
The TIRED Movement is thrilled to announce our partnership with The International Online Dance Competition 2022!  
Read More »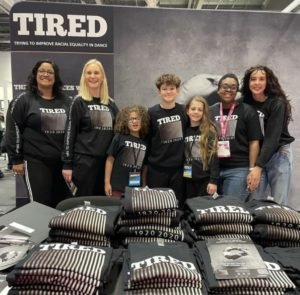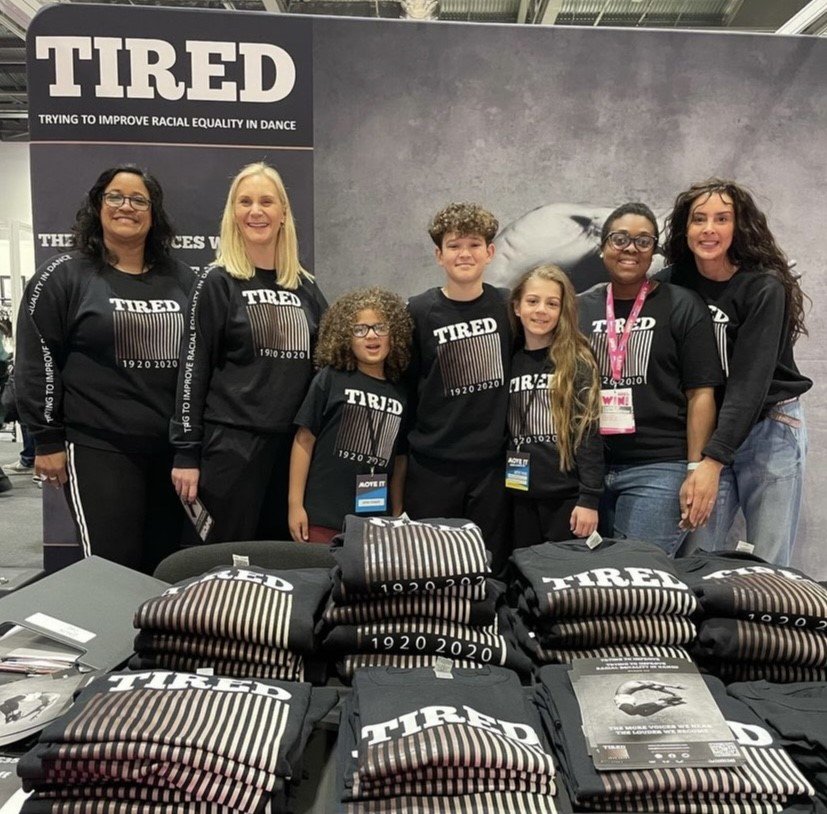 Media
This year we were lucky enough to be an official charity partner for the MOVE IT show 2022! It was such an amazing event full of opportunities to open up the conversations about racial equality and diversity in the dance industry. 
Read More »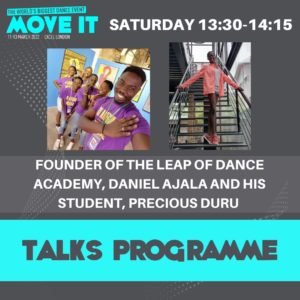 News
We are so thrilled to be partnering with the amazing Leap of Dance Academy at this years' Move It 2022 and cannot wait to collaborate with them.
Read More »