"The more voices we hear,
the louder we become"
Tired Movement has a mission which is to unite the dance community with a seamless line of communication, that both educates and motivates teachers of our future generation. We hear the voices of the dance community and we will help them become louder together to make sure we are heard.
Creating a movement that is inclusive, informative and provides a safe space for honest conversations along with inciting regular
observations of the appropriate delivery of inclusive dance education.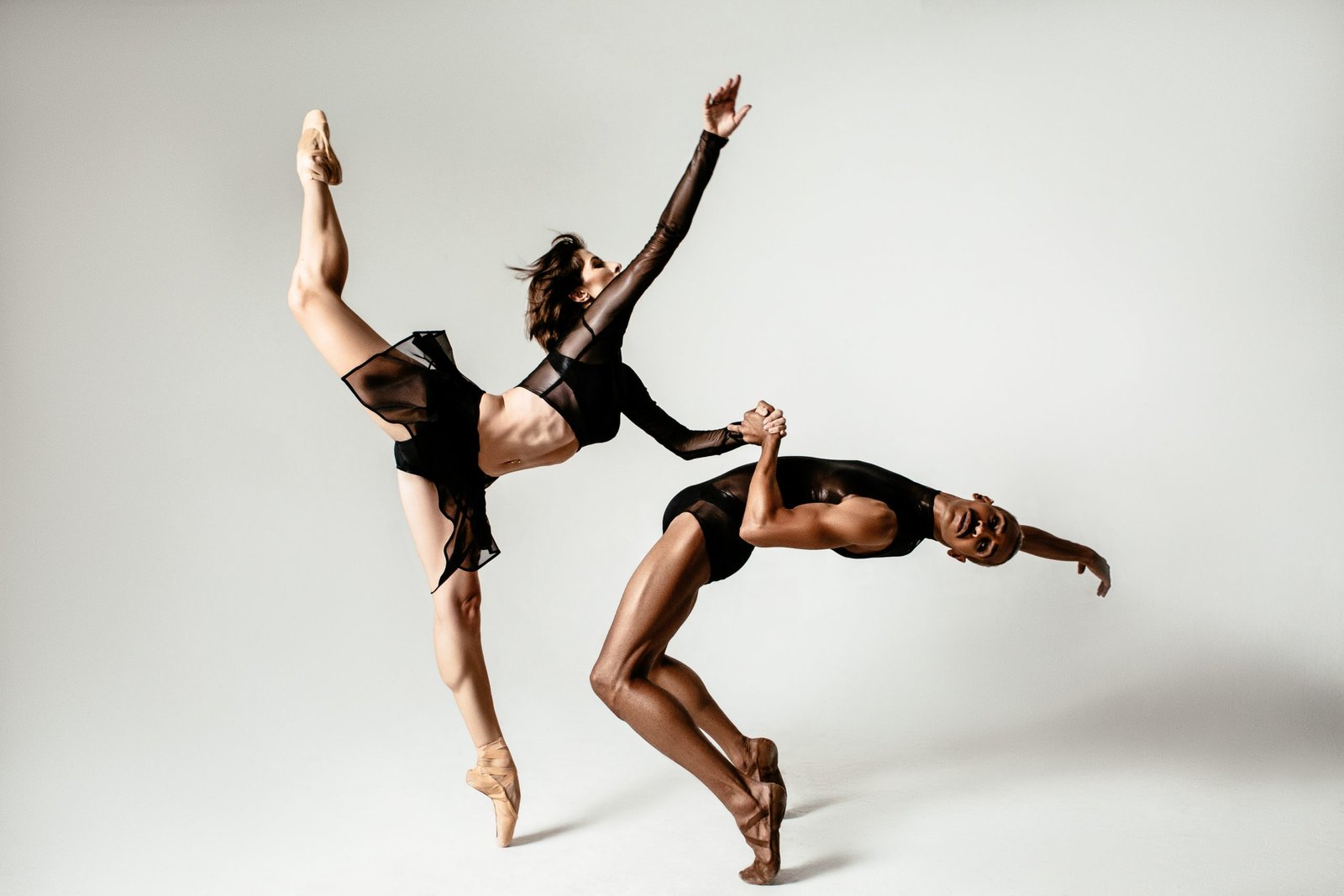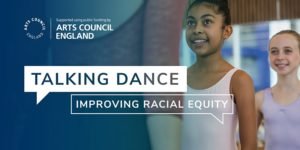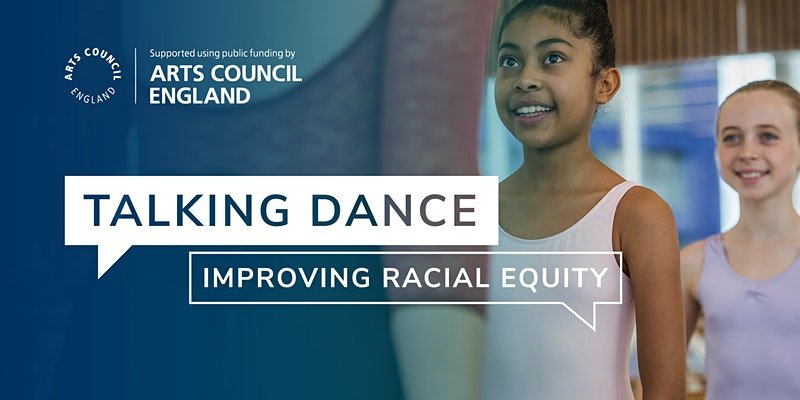 News
This industry-wide online symposium, held in partnership with The TIRED Movement (Trying to Improve Racial Equality in Dance), and world-leading dance teaching organisations BBOdance, Imperial Society of Teachers of Dancing (ISTD), International Dance Teachers Association (IDTA) and Royal Academy of Dance (RAD) explores how to improve racial diversity in the independent dance sector.
Read More »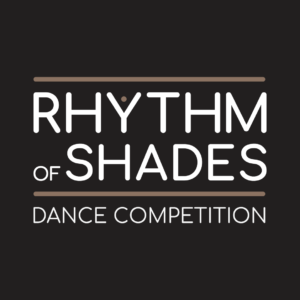 News
Brand new UK dance competition coming to a city near you in 2022!!
Celebrating diversity in dance, promoting inclusivity and respecting racial equality.
Read More »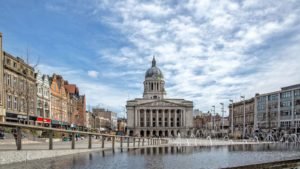 News
The Institute of Directors (IoD) has appointed a vice-chair and two new ambassadors to its Derbyshire and Nottinghamshire branch team.
Paul Eeles, chief executive of the Nottingham-based Skills and Education Group, is vice-chair and interim chair. He is also the branch's skills and education ambassador.
Read More »