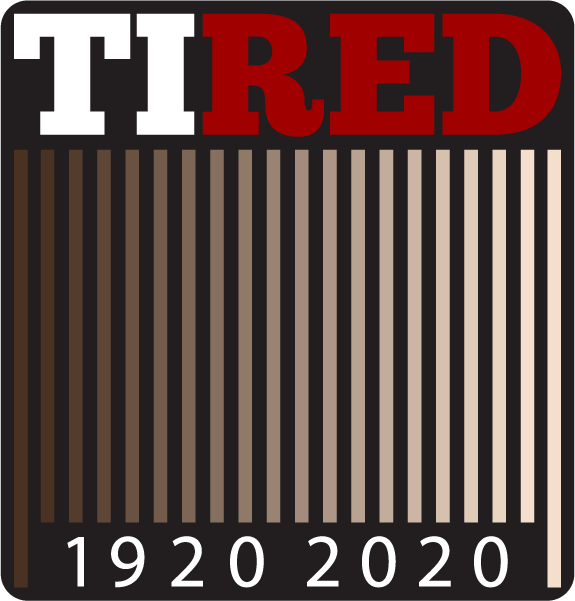 We will be delivering 90 min workshops as part of a national tour of dance schools in the UK suitable for all students, parents and teachers.  The sessions offer the opportunity to have open, honest conversations about racial equality within the dance industry and discuss how as educators of the next generation we can improve our understanding of what it means to be an all inclusive school that respects ethnic diversity within dance settings whilst enabling young people to vocalise their experiences and understanding of racial equality within the dance industry
Through group discussions, practical activities and movement, students will explore the importance of education and representation.  Building confidence and resilience to embrace individuality whilst retaining their identity
RACIAL REPRESENTATION IN BALLROOM WEBINAR
The TIRED Movement will be hosting a webinar on Racial Representation in Ballroom dancing on Thursday 7th July at 7pm!
Make sure to book your FREE place now to join the conversation – https://www.eventbrite.com/e/racial-representation-in-ballroom-tickets-353691539917 
Our co-founder Stacey Green and TIRED Advisory Board Member Oskar Odiakosa will be joined by panellists in the industry to discuss the current under representation in Ballroom.
There is an extreme lack of representation in Ballroom and Latin dancing. This lack of diversity can be so discouraging to young dancers as they begin to feel they can only be what they see – and what they currently see is a space that is not accessible to them. It is time for change! We will also be addressing recent concerns raised regarding cultural appropriation, excessive tanning and the diluting of cultural styles and techniques.  
We are currently working on an initiative to improve representation in Ballroom and Latin Dance that we would like you to be involved in. So much of Ballroom and Latin dance history is rooted in Black culture and that is something that should not be ignored – it is time to educate and inspire the future generation of dancers! 
Make sure to book your FREE place now to join the conversation – https://www,eventbrite.com/e/racial-representation-in-ballroom-tickets-353691539917 
We are proud to be partnering with CYD?, the biggest touring dance exhibition in the UK.  We have been given a platform to raise awareness about the movement and the need for more diversity in dance.  Our co-founder Stacey Green recently delivered a seminar at their teacher convention at in Birmingham which was well received with some great feedback
Our dance ambassadors have been given a platform to raise awareness at 3 of their regional events across the country where they will perform a bespoke piece choreographed by industry professionals
Catch our ambassadors at the following events