Summary
We will be delivering 90 min workshops as part of a national tour of dance schools in the UK suitable for all students, parents and teachers.  The sessions offer the opportunity to have open, honest conversations about racial equality within the dance industry and discuss how as educators of the next generation we can improve our understanding of what it means to be an all inclusive school that respects ethnic diversity within dance settings whilst enabling young people to vocalise their experiences and understanding of racial equality within the dance industry
Through group discussions, practical activities and movement, students will explore the importance of education and representation.  Building confidence and resilience to embrace individuality whilst retaining their identity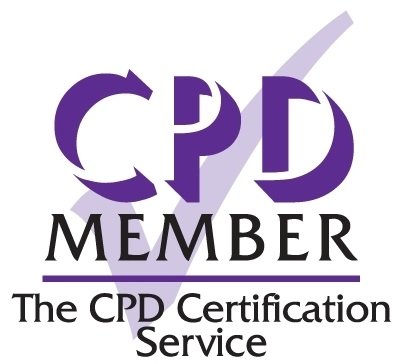 The TIRED Movement is  pleased to be able to offer CPD accredited training programmes that support individuals, businesses and organisations to start their journey of understanding the importance of Equity, Diversity and Inclusion within the dance industry.
These programmes allow you to start the conversation about the importance of racial equality without fear of reproach or attack, and enable you to  learn to understand how you can begin to address diversity and inclusivity within your schools or colleges by applying simple methods to reflect on how you appreciate diversity along with respecting racial equality.
FOR MORE INFO CONTACT
info@tiredmovement.com
We are proud to be partnering with CYD?, the biggest touring dance exhibition in the UK.  We have been given a platform to raise awareness about the movement and the need for more diversity in dance.  Our co-founder Stacey Green recently delivered a seminar at their teacher convention at in Birmingham which was well received with some great feedback
Our dance ambassadors have been given a platform to raise awareness at 3 of their regional events across the country where they will perform a bespoke piece choreographed by industry professionals
Catch our ambassadors at the following events
There are currently no upcoming events.