Brand new UK dance competition coming to a city near you in 2022!! Celebrating diversity in dance, promoting inclusivity and respecting racial equality.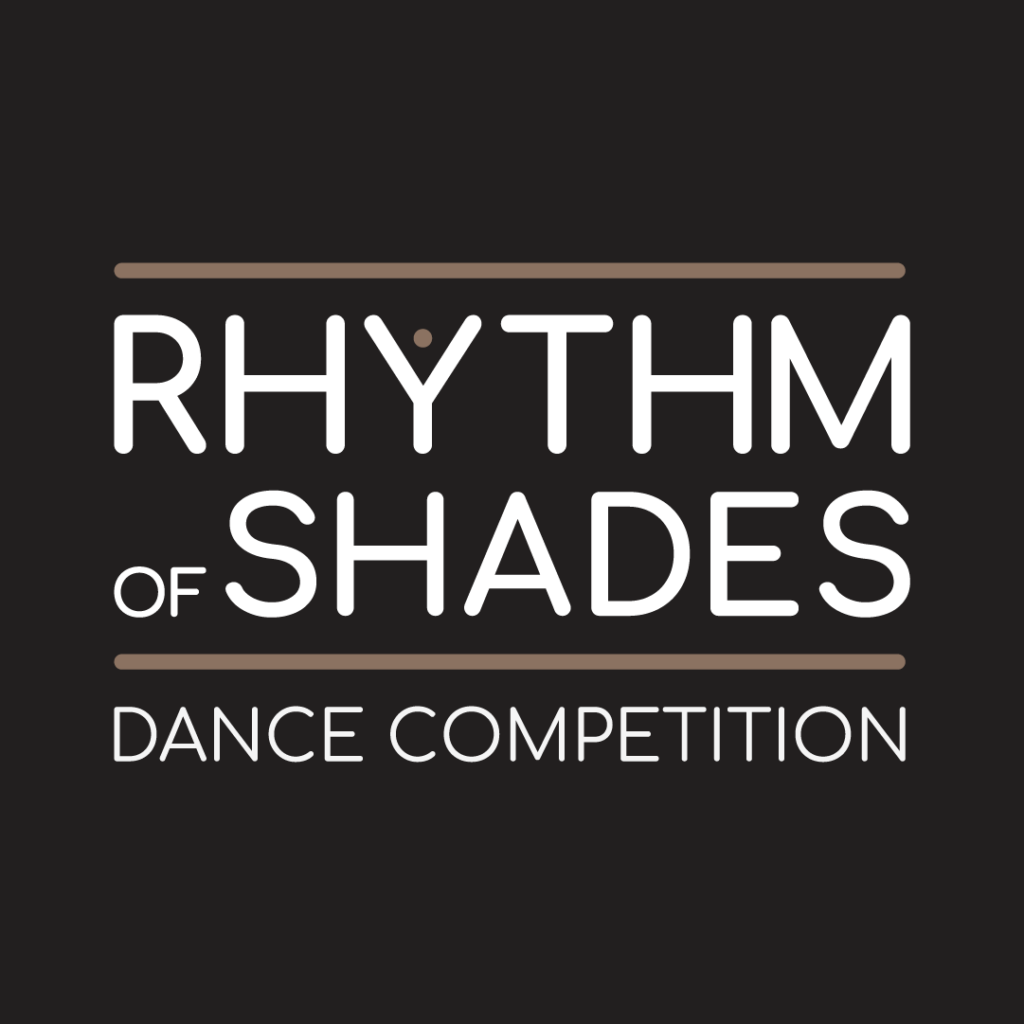 The Institute of Directors (IoD) has appointed a vice-chair and two new ambassadors to its Derbyshire and Nottinghamshire branch team. Paul Eeles, chief executive of the Nottingham-based Skills and Education Group, is vice-chair and interim chair. He is also the branch's skills and education ambassador.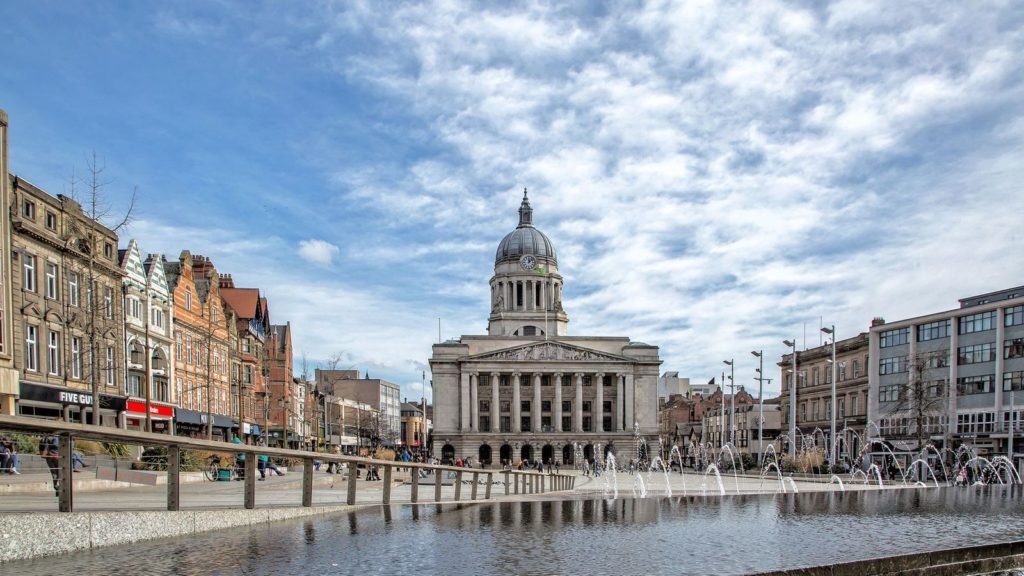 Peter Bearne asks "is the dance industry institutionally racist?" - TIRED Movement talked about on ITV News.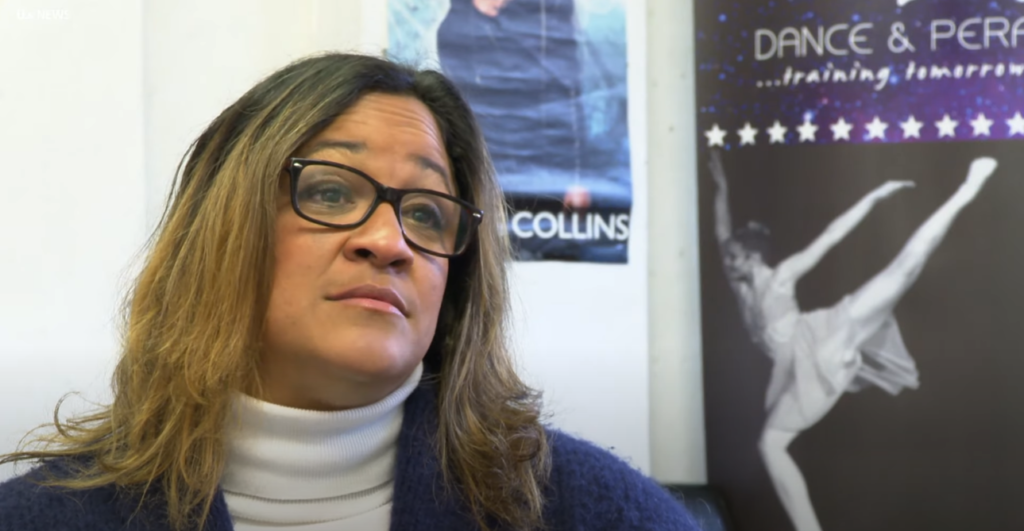 A campaign pushing for greater racial equality in dance has been launched in response to the death of George Floyd in the USA and the Black Lives Matter protests. The TIRED Movement – which stands for Trying to Improve Racial Equality in the Dance industry – has been set up by Nottingham-based dance teacher Stacey Green.